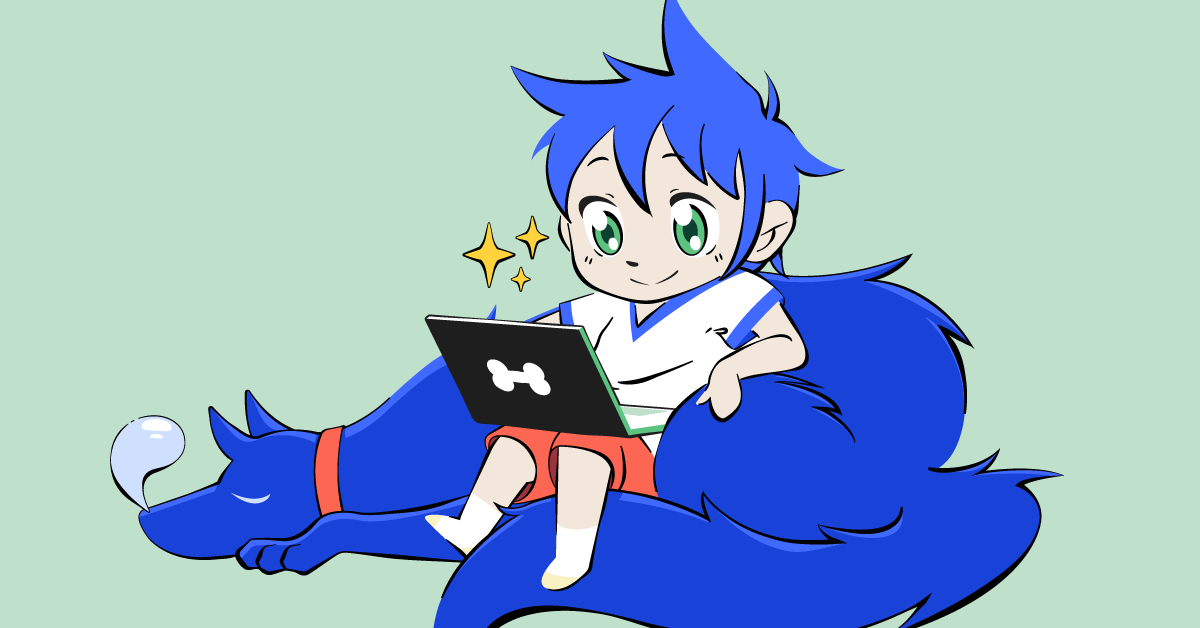 Where does PlyTon get its content?
All the contents files being uploaded or streamed in PlyTon are provided by the third party and are freely available and accessible on the open internet.
And we do not use the contents and data of any studio brand company or industries, we just want to speak for the license organization within India.